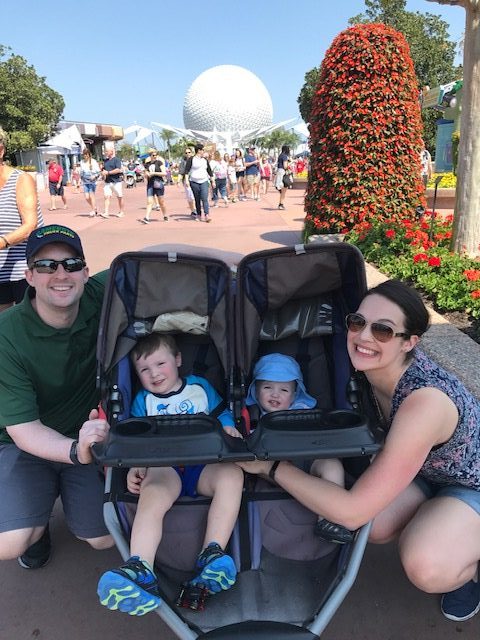 08 May

Family Trip to Disney World

In March, my husband and I took our two boys down to Florida to give them their very first Walt Disney World experience. Taking two boys under the age of 3 to Disney isn't for the faint of heart, but thank goodness we had the grandparents there – we needed every one of those extra hands!

However, getting to experience all of the Disney fun through our kids' excitement and laughter all week made it all beyond worth it. Our oldest son apparently already has an affinity for fast roller coasters, and our youngest clapped and danced to all of the music on the rides and in the parks.

Of course, when we asked my 2-year-old what his favorite part of it all was, he said, "Swimming in the pool with Daddy and Grampy!" There's nothing that I love more than making fun new memories with our whole family together, and spending that time together really is priceless.