Helping our community understand finances.
A pet peeve of Bartley Financial Advisors is that we don't properly teach our youth about finances. What would a person's skill set be if we didn't spend time teaching them English, Science and Math? If we don't properly educate our youth about money then they lack these skills when they are older, possibly for their entire life. Or, they make financial mistakes that could have been avoided if they had been properly educated about the basics – how to balance a checkbook, debt and credit cards, basic knowledge of markets,  the power of saving and compound growth and how it can make your life so much easier. Why is this not a part of the curriculum in a capitalist society where each individual needs to know these things to navigate life?
We have been reaching out to local schools to promote and assist in providing this education. However, by no fault of their own this knowledge is lacking in adults as well. What we have found is that if parents don't properly educate their children on the basics of finance (e.g. simple things like – "don't buy it if you don't have the money in the bank…") then they never get this education. It is only after they make mistakes that they acquire the knowledge, education by the school of "hard-knocks."
We encourage you to help us educate your children or other people you know. Bob spends a lot of time with people he meets in the community to help them understand finances. One of the things he does is helps people define their vision for the life, their ideal life. Then he assists them in understanding how they build their finances to support their vision. Bob often times uses a great visual tool to help people define their vision. This way they have a something to review to re-inspire themselves later.
---
Financial Literacy Test
Two-thirds of the world can't pass this basic financial literacy test. Can you?
Money Mission Free REAL LIFE Simulation Game
This is a fun game to play and learn at the same time. If you play this game you will significantly elevate your Financial Literacy IQ and make your life much easier/less stressful around money and more enjoyable! The game calculates your Happiness!
Bank Account
Borrowing and Credit
Credit Card | How to open and use a credit card
Student Loan | Get a student loan
Negative Compounding on Loans | Prepay the principal portion of your loans to avoid interest payments on your loans compounding. Compounding works against you with loans but works for you with your savings (see "The Power of Saving Early" below)
 Budgeting
Savings – (Pay yourself first – at least 10% of income)
Establish a savings plan.
Positive Compounding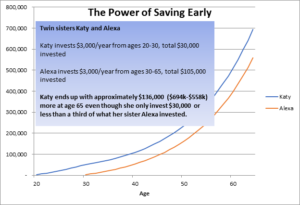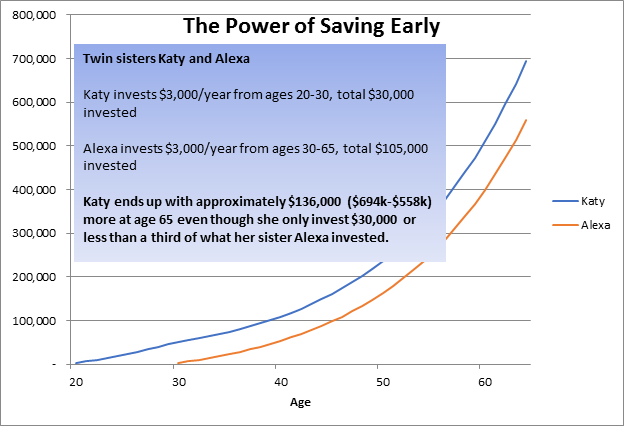 Identity Theft
Investing
Details and Resources
Great website for finances basics
Great website for finances basics
Great website for finances by stage of life